1000 Apple1515 Resealable Plastic Bags 38x38 ( FA1515K )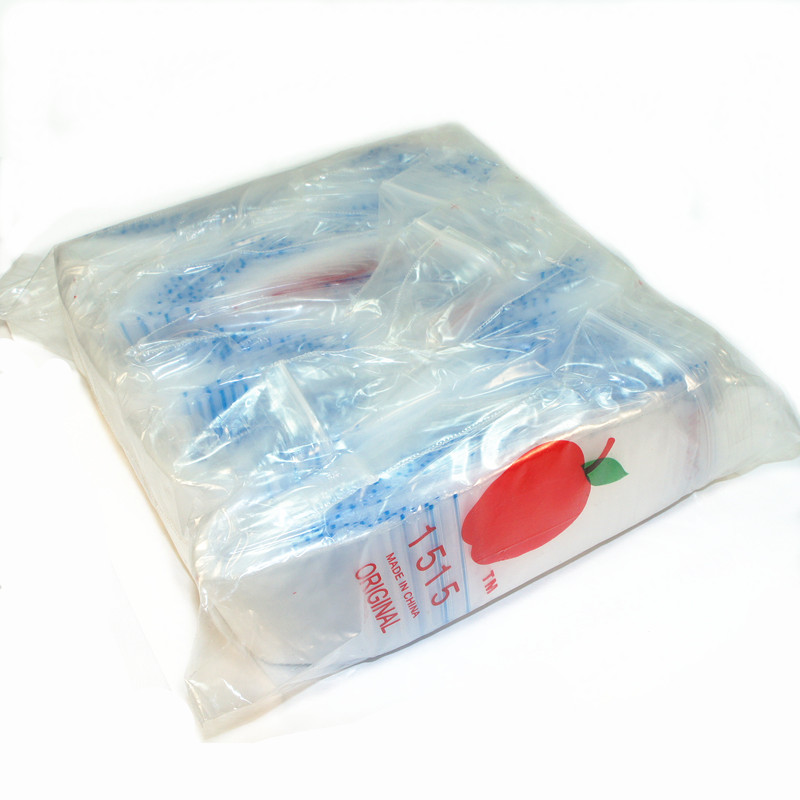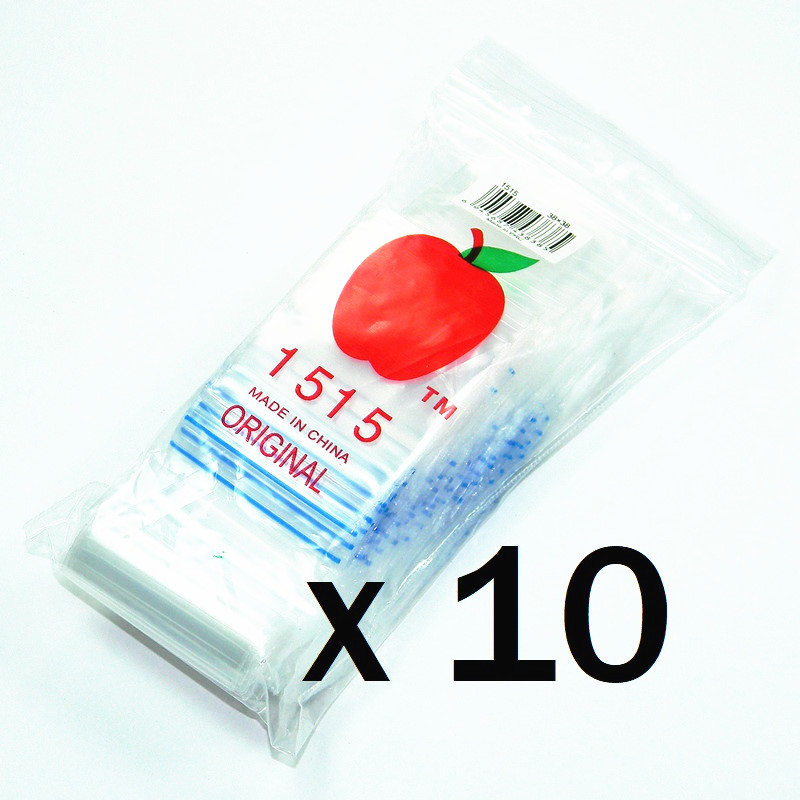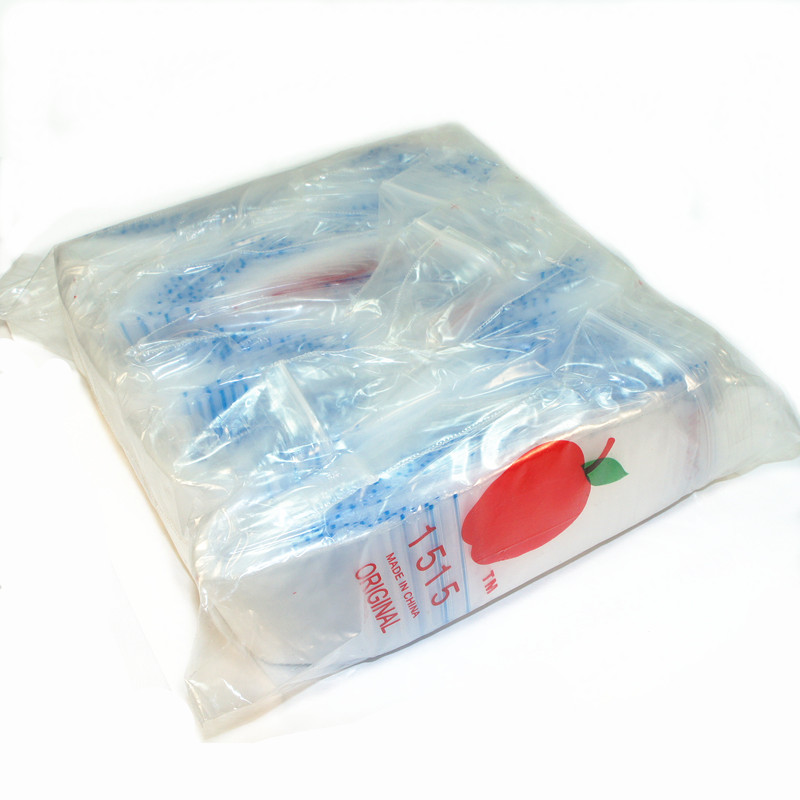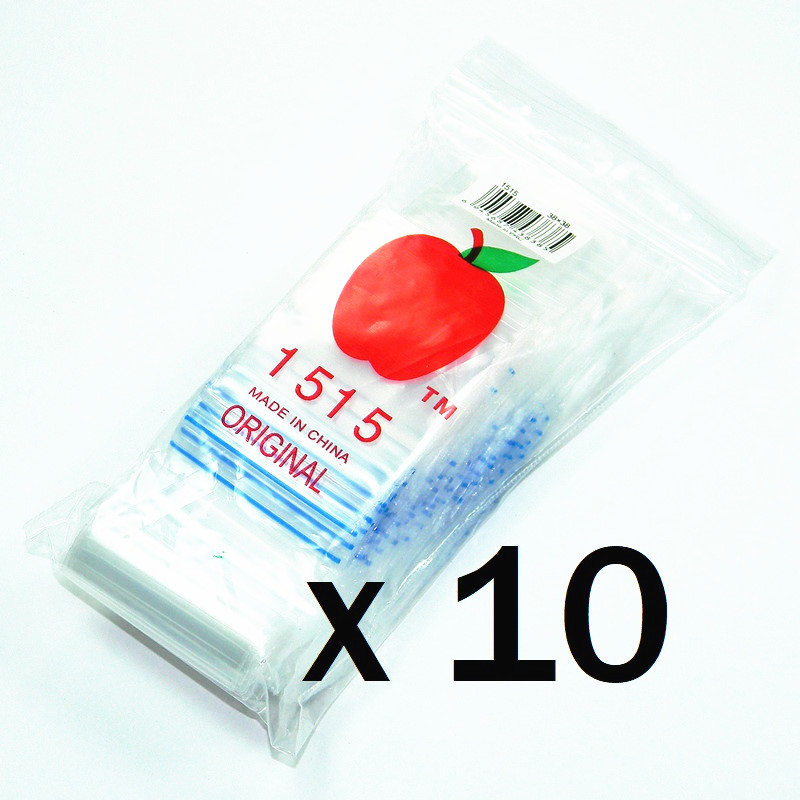 1000 Apple1515 Resealable Plastic Bags 38x38 (Model No. FA1515K) Description
Apple brand clear zip lock plastic satchel bags with high edge. Made up of superior quality food grade plastic.

With the air tight zip lock, it is reusable for storing teas, herbs, sauces, spices, jewels, rings... Just choose a right size from our big range of resealable bags.

1515 size means 38mm X 38mm. 100 pieces each small package. Includes 10 x 100 pieces' packages.
Specifications
Price (including shipping)