Spring Hanging Steel Hooks Fishing Scales 25kg ( FHS25KG )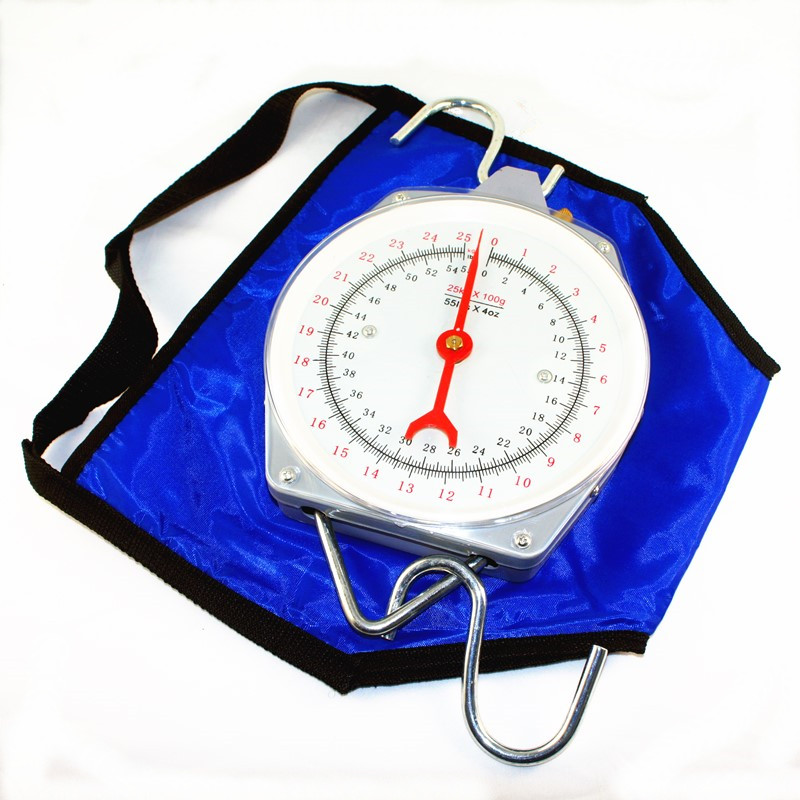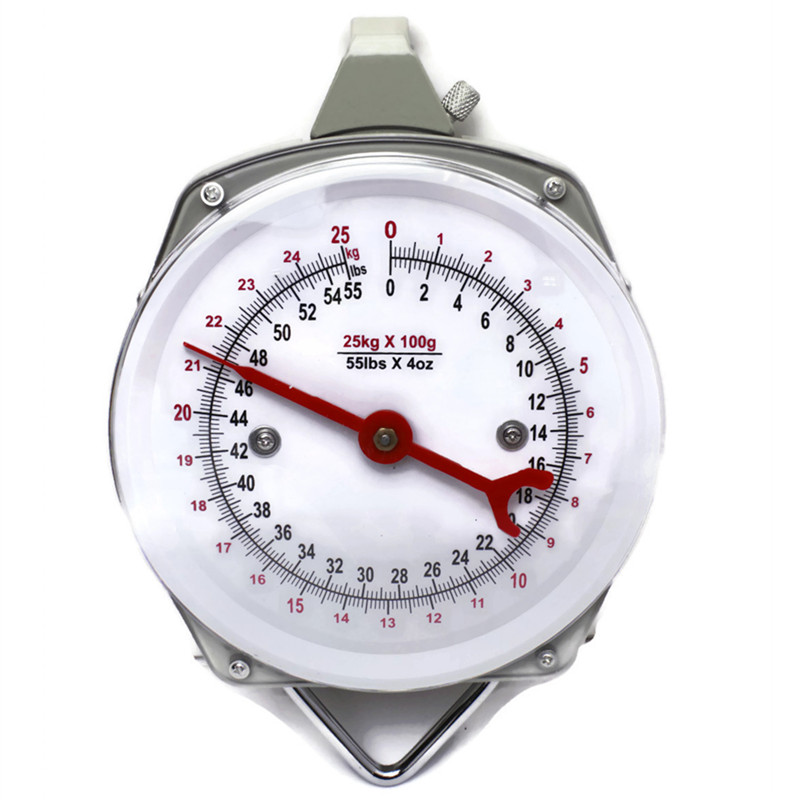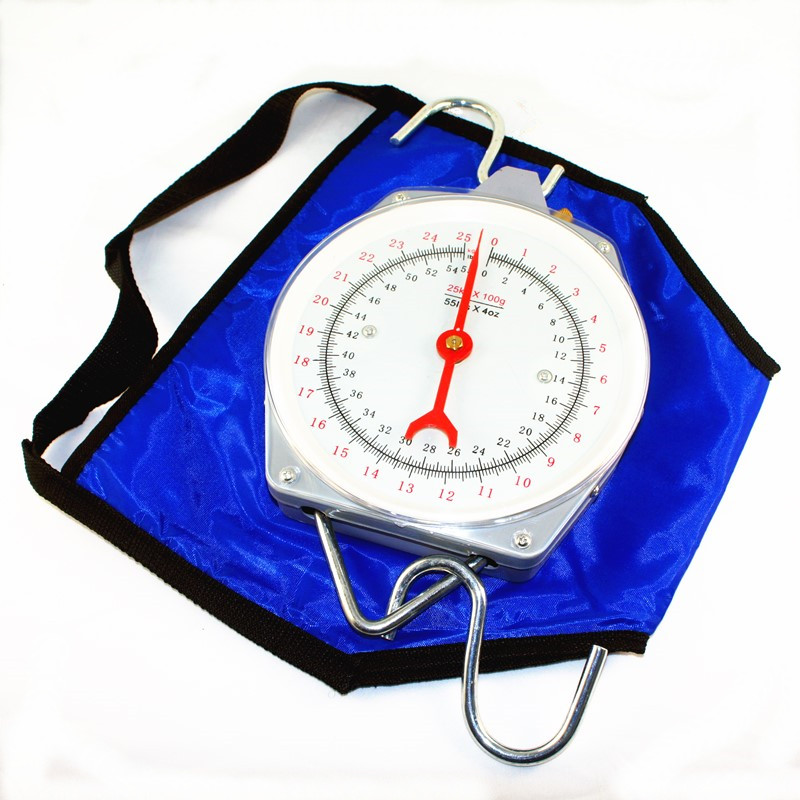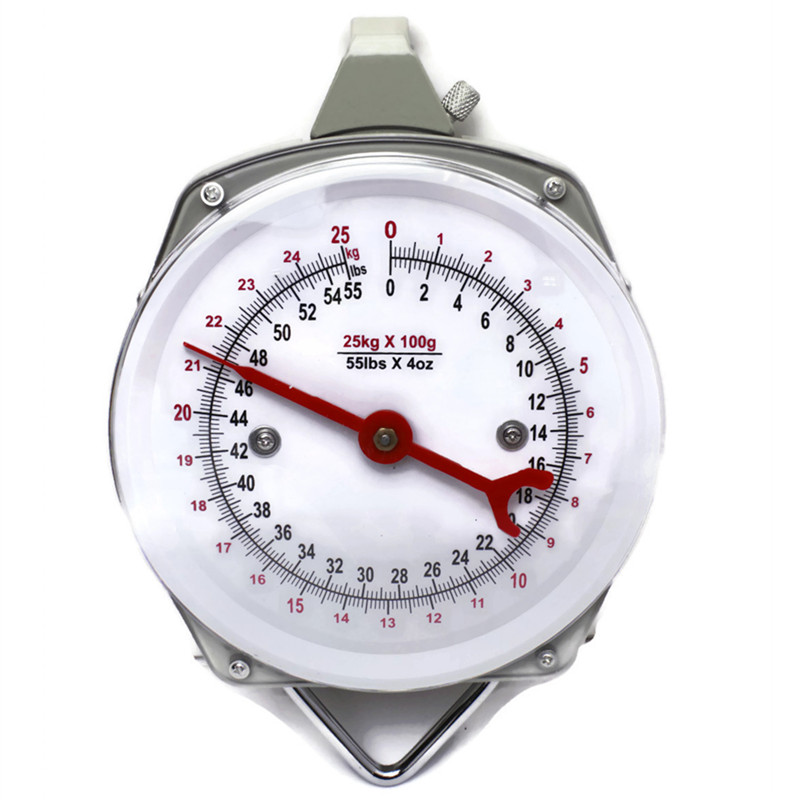 Spring Hanging Steel Hooks Fishing Scales 25kg (Model No. FHS25KG) Description
Durable construction and designed for accurate measuring in an environment where a digital scales is not essential or not suitable. These tough spring scales feature a metal frame, clear dial display and come with 2 steel s-hooks for heavy duty weighing. It's a ideal scales for when you go out for fishing or other activities.

Features:
Tare function. Reset the scale to zero weight to measure multiple items or subtract the weight of a container.
Both Metric and Imperial Units. Measure weight in pounds (lb) or kilograms (kg).
No batteries required. These scales can function endlessly without power in a wide range of conditions.

Includes:
A pair of s-hooks to help hang the scale and items below it.
A blue nylon quality scale bag.

Specifications
Dimensions:
20 x 20 x 6 cm (box)
Price (including shipping)