White Digital Baby Infant Toddler Scales 10g_20kg ( FBBS1 )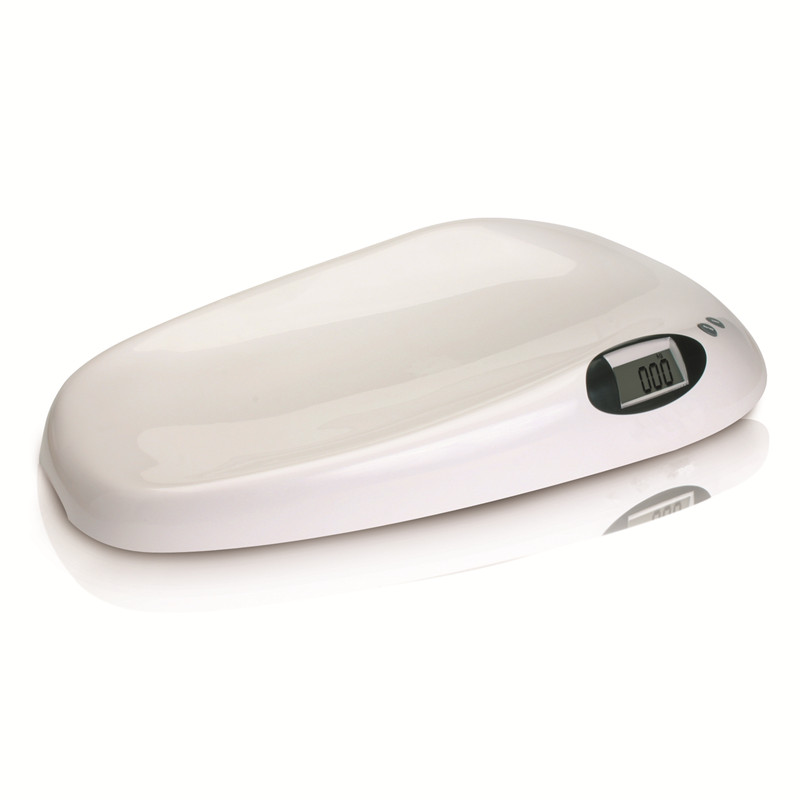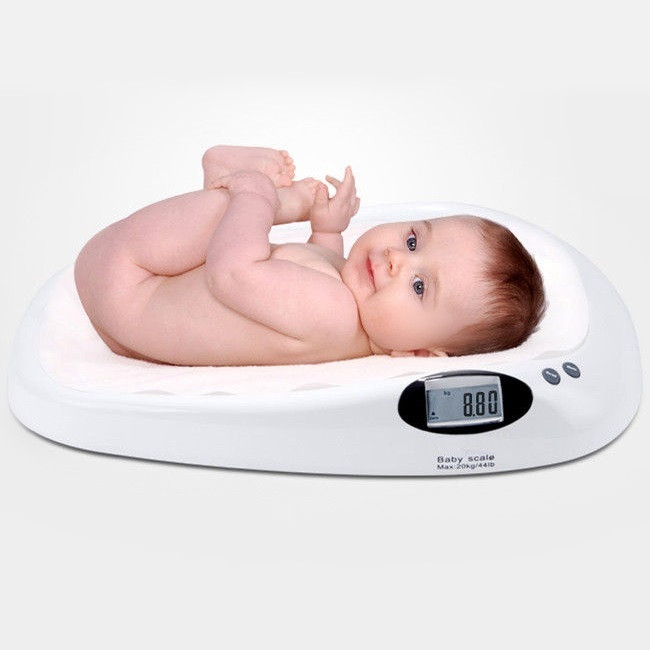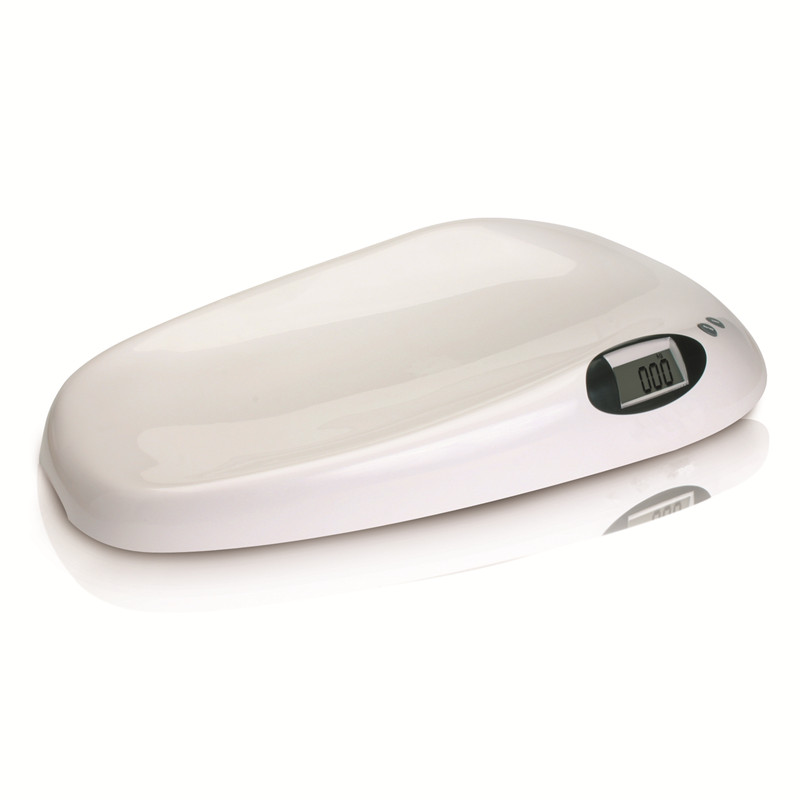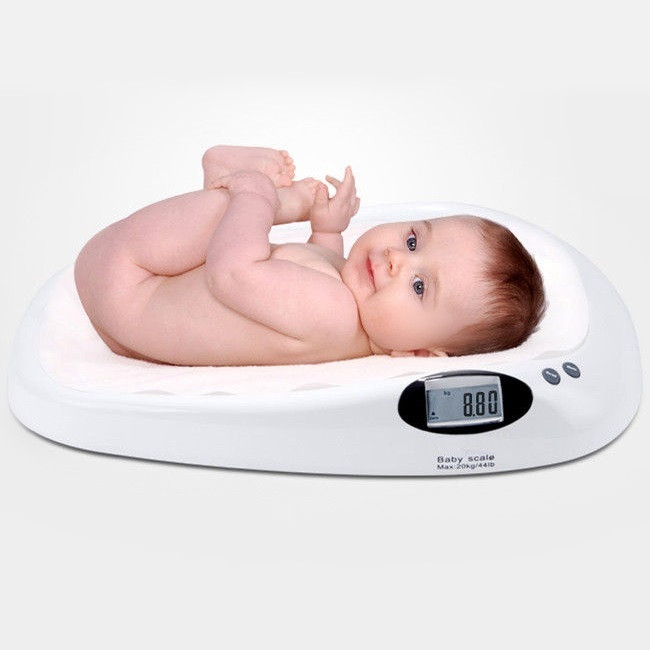 White Digital Baby Infant Toddler Scales 10g_20kg (Model No. FBBS1) Description
This baby scales is made of high quality ABS plastic and equipped with four high precision sensors. An extra large weighing tray can accommodate babies of all sizes – both sitting and reclining.
Auto Tare function helps remove the weight of a pad or blanket.
Music playing function can attract your baby's attention and therefore reduce their movement and give you a more accurate measurement. Large LCD display
Easy-to-clean smooth surface.
Factory calibrated to ensure accuracy
This unique set of scales can be used for weighing young children and pets too!

Specifications
Dimensions:
59.5 x 32.5 x 9 cm
Price (including shipping)